Company Logo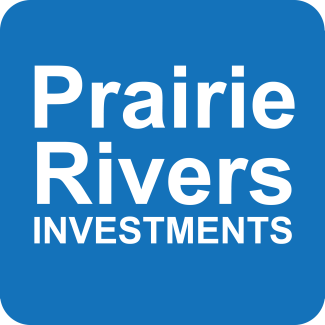 Disclaimer
Due to various state regulations and registration requirements concerning the dissemination of information regarding investment products and services, we are currently required to limit access of the following pages to individuals residing in states where we are currently registered.  Investments products and services available only to residents of: Alabama, Arizona, California, Colorado, Florida, Georgia, Illinois, Indiana, Kentucky, Missouri, Nebraska, New Mexico, Ohio, Oklahoma, Tennessee, Texas, and Wisconsin.
For residents of other states in which registration is not held, proper licenses and registrations must be obtained by those advisors at Prairie Rivers Investments before proceeding further. No part of this communication should be construed as an offer to sell any security or provide investment advice or recommendation.
Securities offered by Registered Representatives through Private Client Services, Member FINRA/SIPC. Advisory products and services offered by Investment Advisory Representatives through Prairie Rivers Investments, LLC. a Registered Investment Advisor. Private Client Services and Prairie Rivers Investments, LLC. are unaffiliated entities.
This site is published for residents of the United States and is for informational purposes only and does not constitute an offer to sell or a solicitation of an offer to buy any security or product that may be referenced herein. Persons mentioned on this website may only offer services and transact business and/or respond to inquiries in states or jurisdictions in which they have been properly registered or are exempt from registration. Not all products and services referenced on this site are available in every state, jurisdiction or from every person listed.
1507 West Main Street
P.O. Box 642
Robinson , IL 62454
United States
Company Description
We are dedicated to providing investment management and strategic wealth planning that is right for you. Simply put, we strive to be our client's trusted advisor.