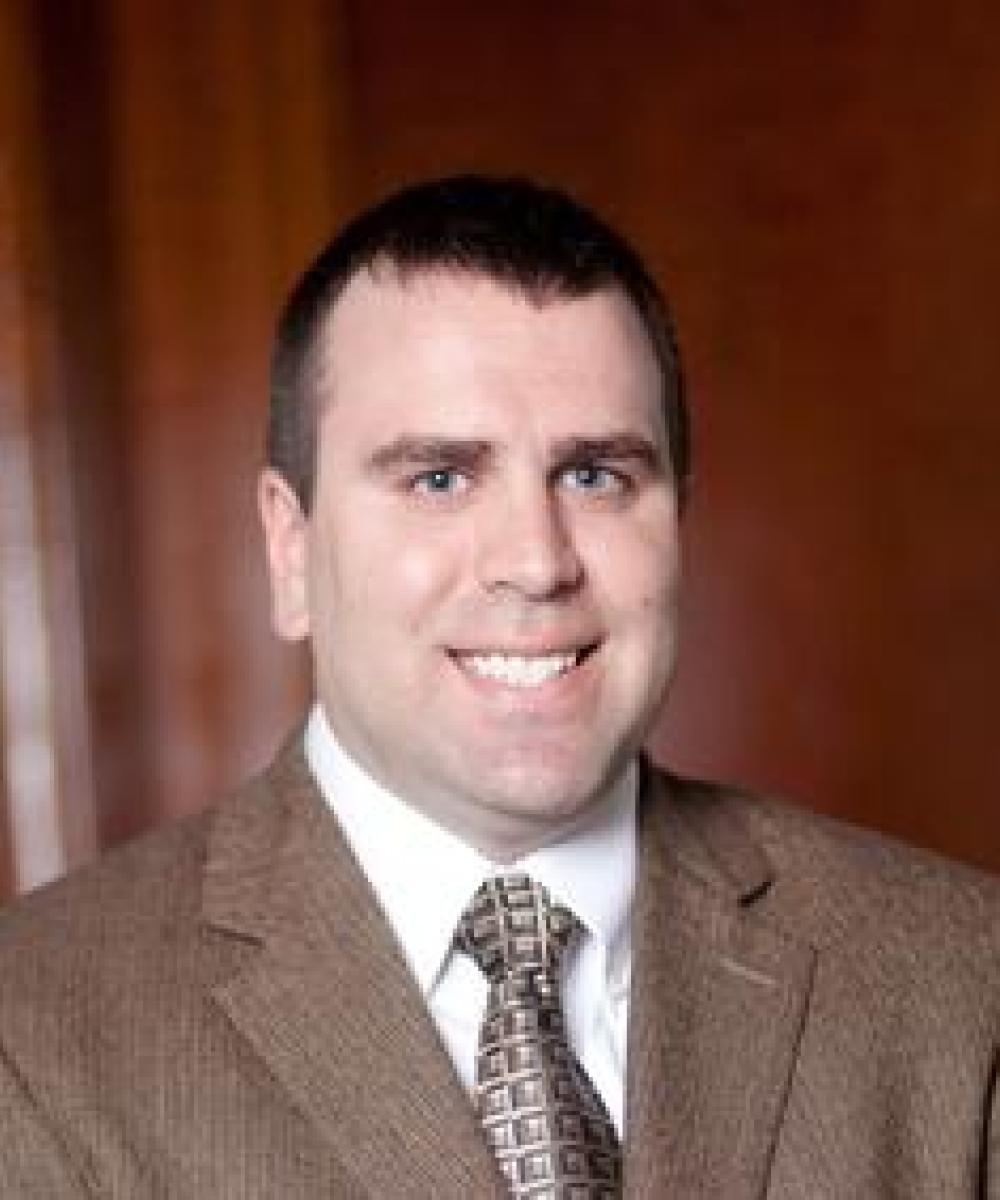 Kyle Dishong
Investment Advisor Representative, Accredited Investment Fiduciary
618-544-9010
Office: 618-544-9010
Fax: 618-544-3429
E-mail: kyle@ourpri.com
Kyle focuses on working with individuals, corporations, and not-for-profit organizations, assisting them in making the best decisions at the proper time so they may be confident in reaching their personal and financial goals. Kyle creates custom financial plans and investing strategies that are anchored in a philosophy of a conservative long-term mindset.
Kyle has been with Prairie Rivers Investments since 2004. He is an Accredited Investment Fiduciary. He earned a Bachelor of Science in Finance from the University of Illinois and an Associate in Science in Business from Lincoln Trail College. He has experience working with nearly 90 different non-profit organizations assisting them in achieving their charitable missions.
Kyle and his wife Darby reside North of Oblong, IL with their son Hayes in a home that the couple along with their family helped build. The homebuilding experience served to reinforce his belief in the value of careful and conservative planning, seeking professional advice, and a long-term approach when striving to achieve an important goal.
---
Please be advised that presently Kyle Dishong holds Series 7 Licenses in California, Colorado, Florida, Illinois, Indiana, Kentucky, Missouri, Ohio, Oklahoma, and Texas. For residents of other states in which registration is not held, proper licenses and registrations must be obtained by Kyle Dishong before proceeding further. No part of this communication should be construed as an offer to sell any security or provide investment advice or recommendation.