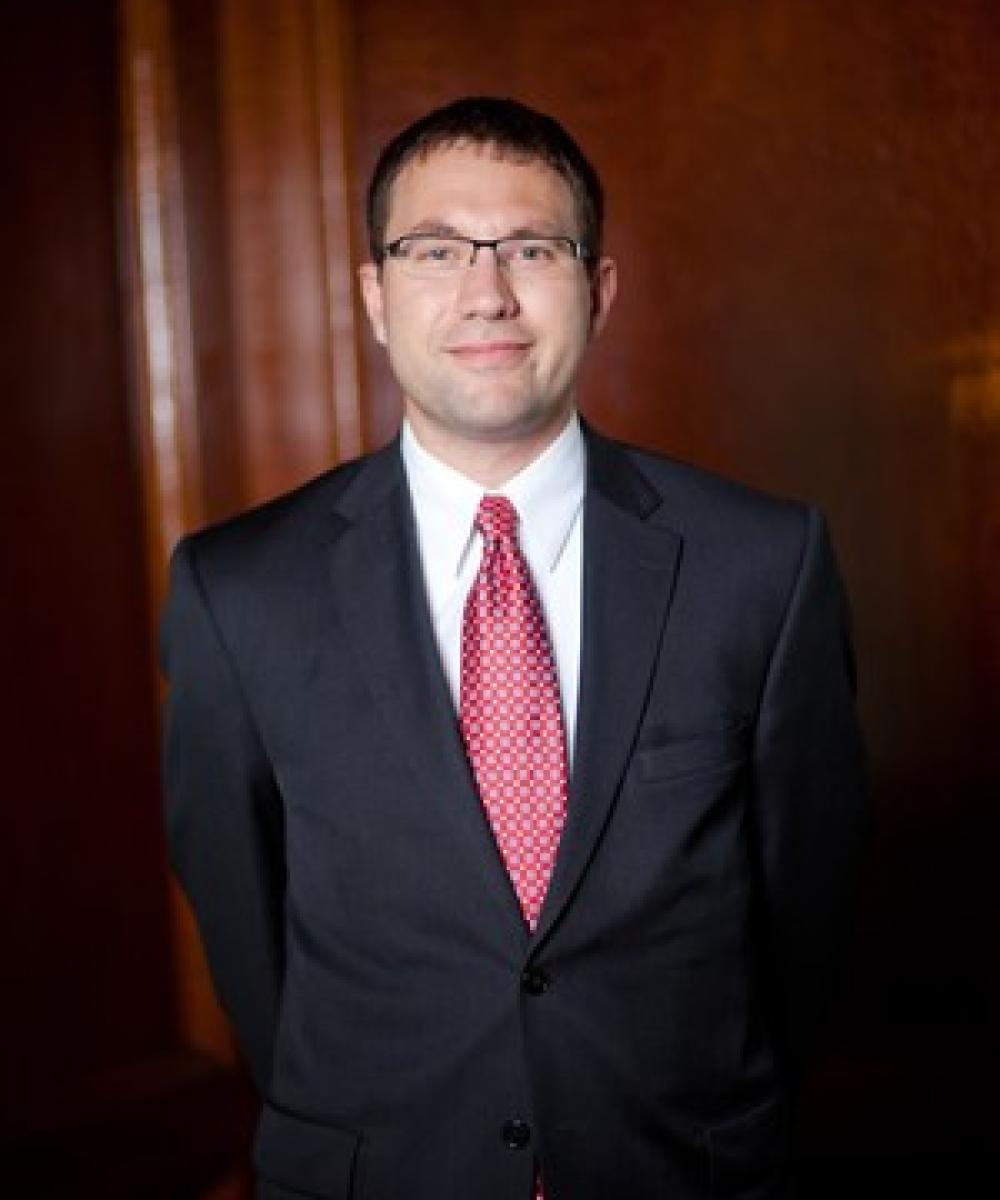 Ryan Keen
Investment Advisor Representative, Chief Compliance Officer
618-544-9010
Office: 618-544-9010
Fax: 618-544-3429
E-mail: ryan@ourpri.com
Ryan uses his expertise to help minimize risks to client's financial wellbeing. Designing a portfolio around the behavioral finance theory seeks to ensure your portfolio doesn't keep you up at night.
Ryan has a degree in Philosophy from the University of Iowa, with a concentration in ethics and logic. He enjoys helping others meet their goals by working through complex issues.
In his free time, Ryan enjoys playing pool and woodworking.
---
Please be advised that presently Ryan Keen holds Series 7 Licenses in Alabama, Florida, Illinois, Indiana, Missouri, New Mexico, and Ohio, For residents of other states in which registration is not held, proper licenses and registrations must be obtained by Ryan Keen before proceeding further. No part of this communication should be construed as an offer to sell any security or provide investment advice or recommendation.