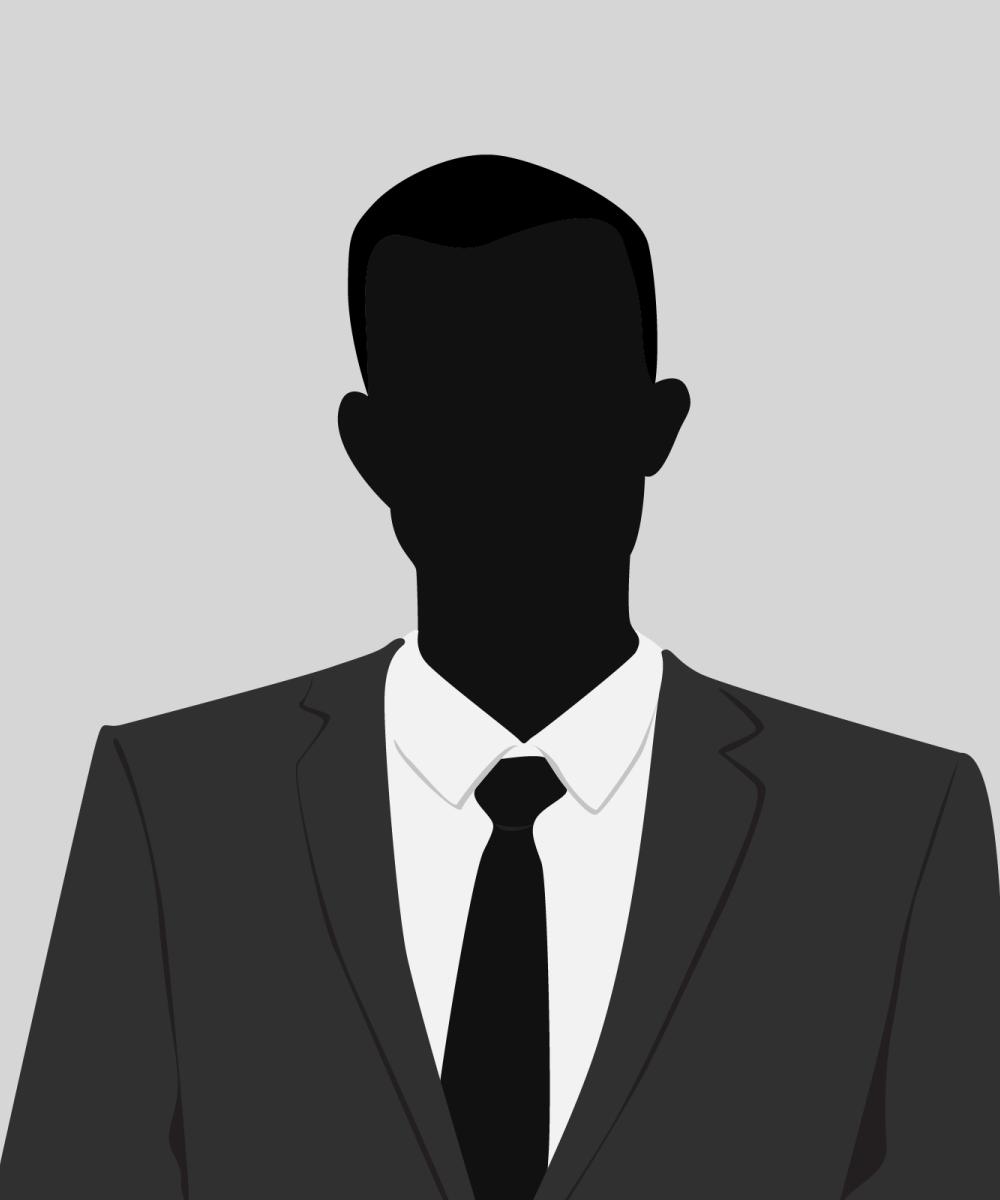 Sean P. Keen
Registered Office Assistant, Chief Cyber Security Officer
618-544-9010
Office: 618-544-9010
Fax: 618-544-3429
E-mail: sean@ourpri.com / service@ourpri.com
Sean focuses on technology solutions within the firm and can establish a connection between your advisor and you, so neither is out of step.
Sean has worked in the customer service industry for the better part of 2 decades. Years of working with a persons interests in mind has made him well tuned to finding the right solutions.
Sean enjoys problem solving with technology and spending time with his family. You will never find him far from either.
---
Please be advised that presently Sean Keen holds Series 6 and Series 63 securities licenses in Illinois.
Securities offered by Registered Representatives through Private Client Services, Member FINRA/ SIPC. Advisory products and services offered by Investment Advisory Representatives through Prairie Rivers Investments, LLC., a Registered Investment Advisor. Private Client Services and Prairie Rivers Investments, LLC. are unaffiliated entities.