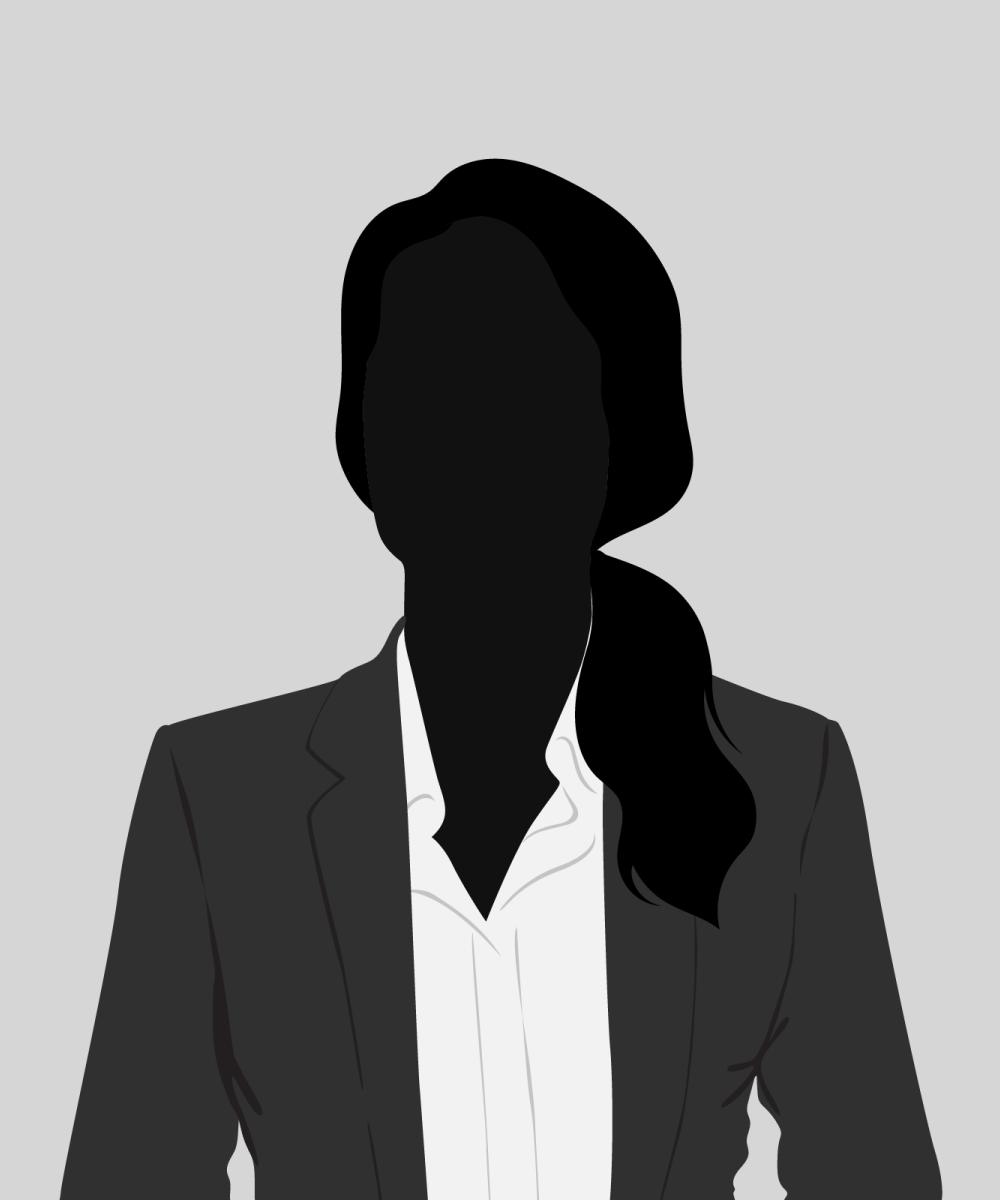 Shanna Alexander
Operations Associate
618-544-9010
Office: 618-544-9010
Fax: 618-544-3429
E-mail: shanna@ourpri.com / service@ourpri.com
Shanna is one of the first friendly faces you'll see when you come to Prairie Rivers Investments. Shanna and Sean coordinate with the advisors to provide assistance with client accounts and office operations.
Shanna earned an associate's degree from Lincoln Trail College and graduated summa cum laude with a bachelor's degree from the University of Evansville in 2007. She spent 16 years with Eagle Theaters where she most recently served as the Director of Marketing and Advertising for four independent movie theaters across Illinois and Missouri. With years of customer relations, Shanna has become the ultimate problem solver.
Shanna is active in the 4-H program as a group leader, expansion and review committee member, co-swine superintendent and foundation board member. She enjoys baking, concerts, photography and her four-legged companion, Henry.